NEW TO ROCK CHURCH? HERE'S WHAT TO EXPECT: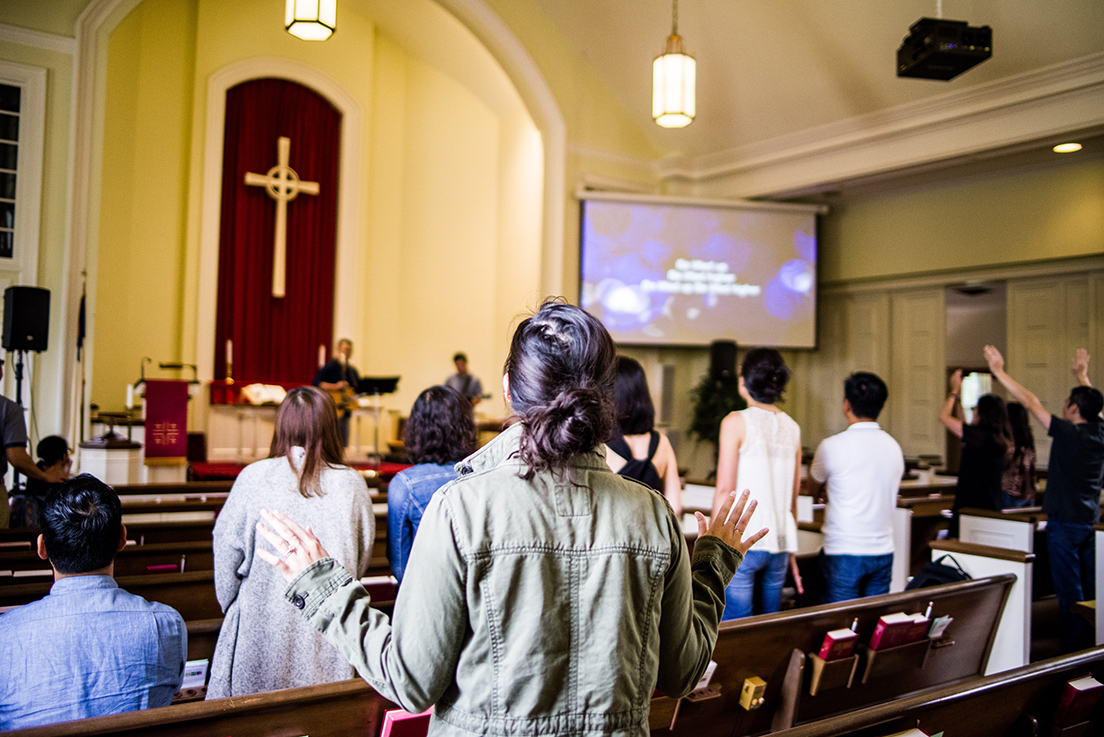 sUNDAYS
We love to worship and pray! Our Sunday services open with multi-generational worship, followed by what we call "Hope Stories" where we get to hear how God has answered our prayers. We have seen mountains move as a community!
After Hope Stories, children and youth are dismissed to their respective Sunday programs.
SUNDAY SERVICE STARTS AT 1:30PM