An important part of our church's calling is to pray for, support, and partner with various missions and ministries all across the world.  Below are some of our friends and mission/ministry partners whom we are honored to be prayerfully supporting. 
Chong and Grace Kim
Frontier Ventures
Band Barnabas
www.frontierventures.org
Grace serves in Frontier Ventures as a spiritual mentor, trainer, and coach to the members. She is currently being trained as a Spiritual Director. She loves to cook and feed people, which is her love language. When not in the kitchen, you can find her curled up in a corner with a good book.
Chong has been on staff with Frontier Ventures (formerly USCWM) since 1988.  He founded the Korean American Center for World Mission in 1989 and served as its director from 1991 to 2003.  He also founded and is currently directing Band Barnabas, a sending structure focused on equipping and sending biculturals to work among the least likely to be reached peoples in Asia. He has been serving as General Director in the Office of the General Director for Frontier Ventures since 2012. He is happily married to Grace with four children, Elizabeth, Michael, Hannah, and Brad.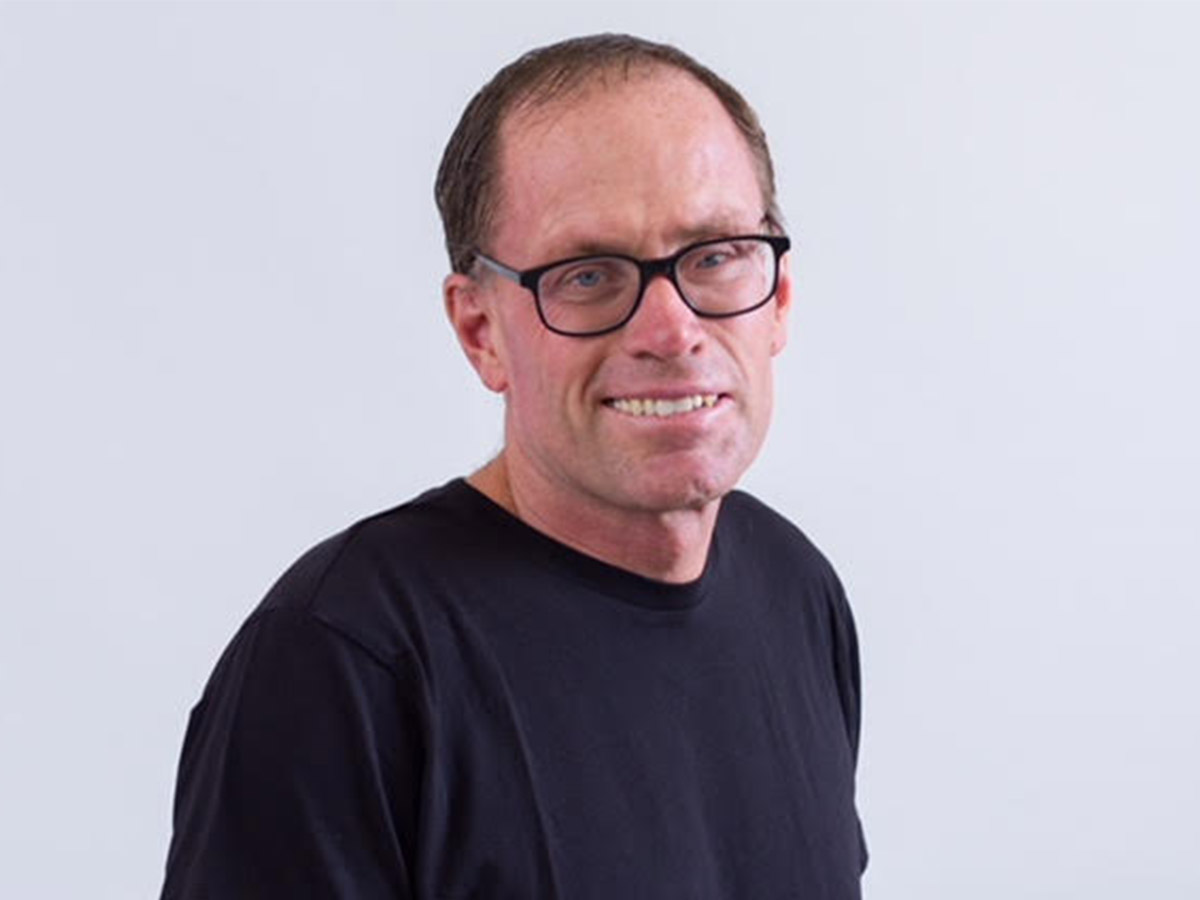 Dan Baumann
YWAM-Kona
I was born in Los Angeles, California and grew up there and went to El Camino Junior College transferred to Wheaton College and finished my Bachelor's in Business. I joined Youth with a Mission (YWAM) and moved to Afghanistan as a volunteer worker for an eye hospital. I worked for five years full-time and four years part-time working as an administrator at that eye hospital helping to the Afghani people.

In 1997, I went on a two week visit into Iran to share about the love of Jesus. My friend and I were arrested on false charges which eventually led to having two death sentences on my life. I was miraculously released after 9 weeks in the prison. I've written a book, Imprisoned in Iran, which shares the details of God's miracle during this part of my life.

In 1998, I moved to Southern Colorado to join a YWAM training center and began working, training, and discipling young people. While I was in Colorado, me and a friend wrote a second book, A Beautiful Way, about walking with Jesus, which openly and simply discusses the issues we face and how Jesus mets us in the midsts of our journey.

In 2007, I moved to Kona, Hawaii, and joined the YWAM training center there to continue my work with discipling young people. Currently I spend over ½ of my year traveling and teaching in YWAM, churches and universities, challenging and encouraging people to run after and fall in love with Jesus. The rest of the year I am at home at our YWAM Base in Kona, Hawaii, working with our Discipleship Training schools. My passion is to see a generation of people discover who Jesus is and help and encourage them to walk with Him in every area of their life.

In January 2015, I published my 3rd book, A Fresh Look at Fear. The Lord spoke to me when I was in my twenties that by the age of 50 I'd have written three books. He is faithful!
Website: danbaumann.com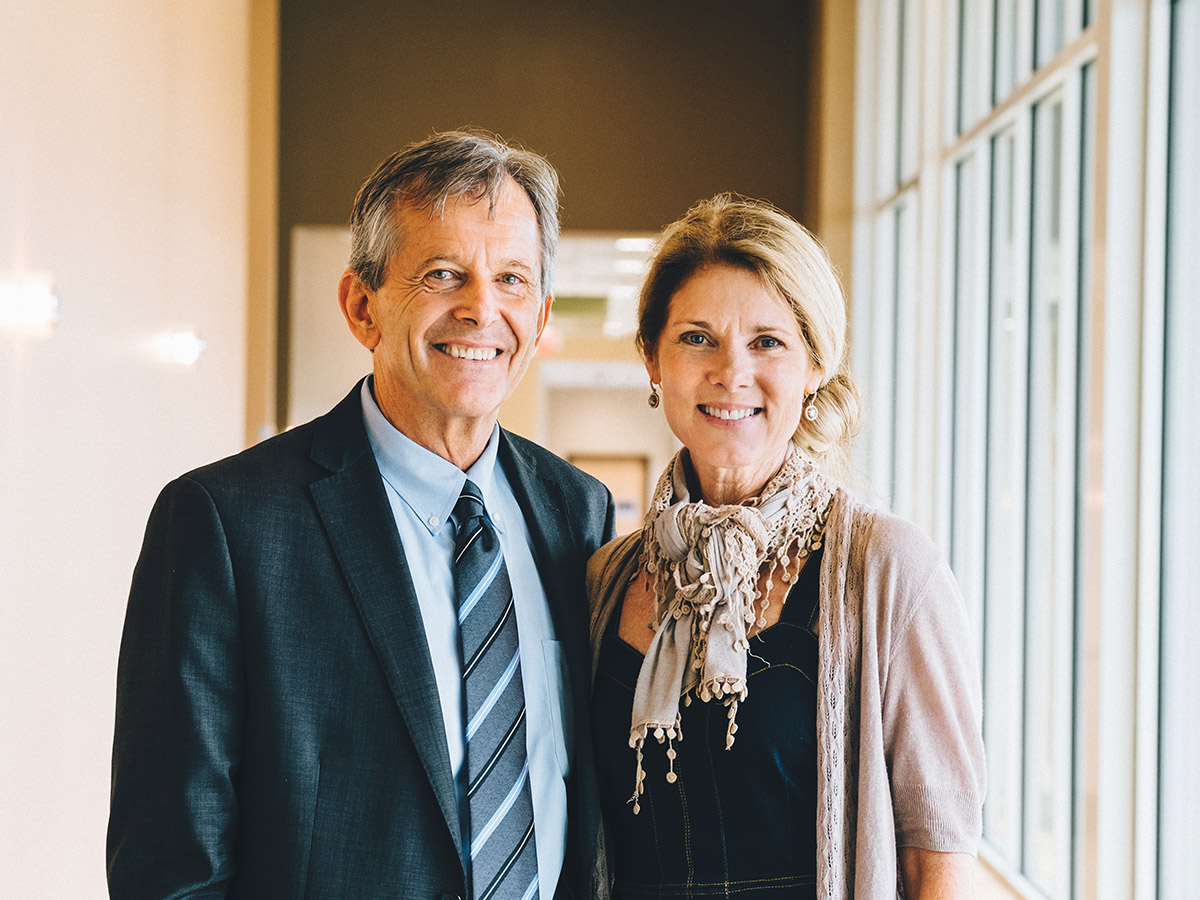 Ed and Linda Hackett
IHOP-KC
Ed and Linda Hackett have been on the Senior Leadership Team of the International
House of Prayer in Kansas City since it began in May 1999. Ed is a full-time
Intercessory Missionary and helps to give leadership and training for the Prophetic
Ministry on the IHOP-KC Missions Base. His passion is to love the Lord in the Spirit
of the 1st Commandment and to equip and strengthen the Body of Christ to walkout
the joys and challenges of the 2nd Commandment. Ed and Linda have been married
for 36 years and live in Kansas City along with their 3 married daughters and 9
grandchildren.
"The IHOPKC community exists to partner in the Great Commission by advancing
24/7 prayer and proclaiming the beauty of Jesus and His glorious return."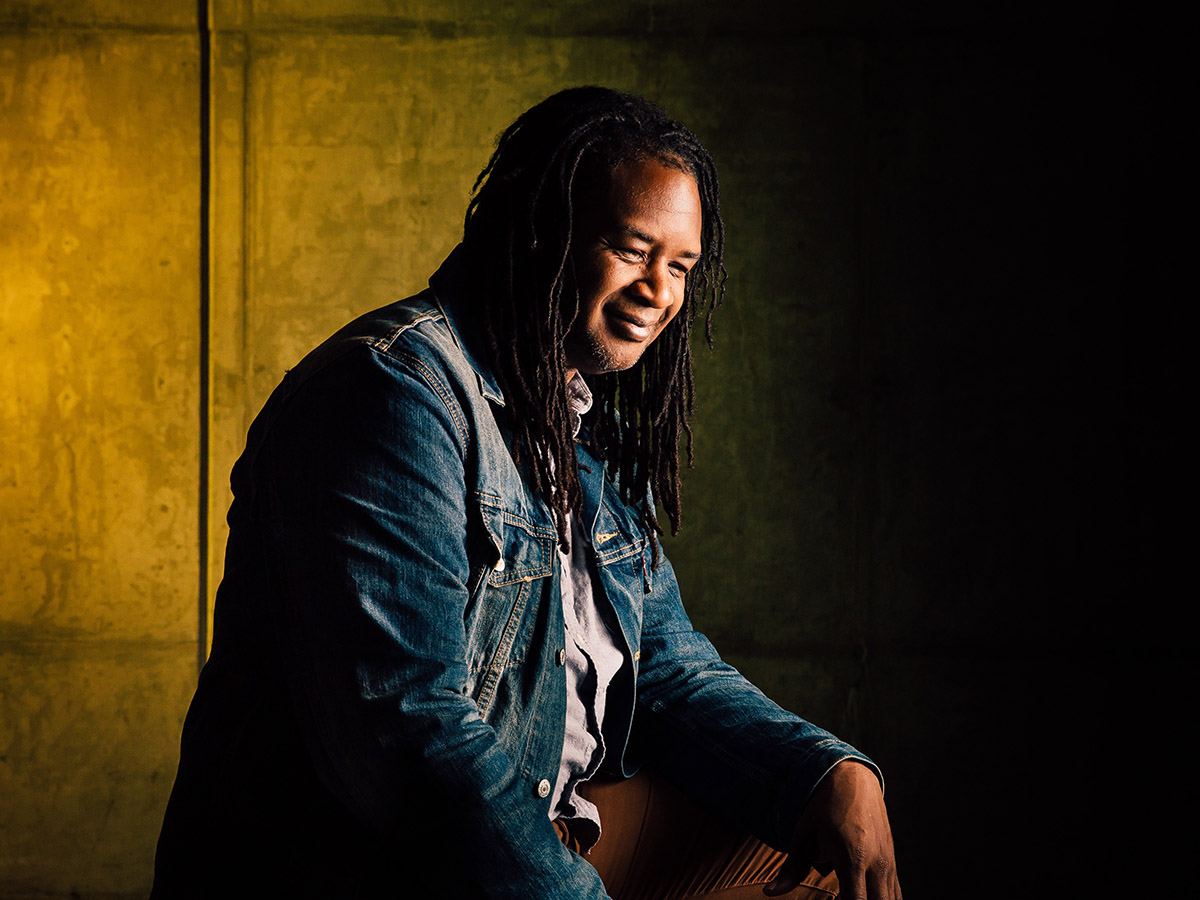 Jaye Thomas
IHOP-KC
Jaye Thomas is a Dove Award nominated singer/songwriter/worship leader of more than twenty years. His journey begins in the foothills of North Carolina where he was raised in a Christian home as one of 3 siblings. Everyone in his family is musical. His Father sang professionally for 25 years, his mother played the piano and all of his Aunts, Uncles and Cousins played or sang. In fact, Jaye is the great-nephew of renowned blues legend, the late Nina Simone (Eunice Waymon).
While attending community College Jaye was selected among thousands to the "Brightleaf Music Scholar" program to study short term among the greatest jazz teachers and musicians at Duke University. Upon leaving the scholar program, he went into full-time ministry as a worship pastor at a church in North Florida. It was there that he was encountered by the reality of intercession and wrote and released his first full- length solo album entitled "PRAY".  Though not in print anymore, that album set him on a journey that he hasn't looked back from.
Today Jaye is a full time worship leader at the International House of Prayer in Kansas City, MO and travels the world leading, teaching, training and raising up a company of prophetic worshippers. Since 2008 he has recorded /been featured on more than 20 albums on the Forerunner Music Group record label and has written and recorded with artists like, Misty Edwards, Cory Asbury, Davy Flowers, Justin Rizzo, Julie Meyer, Audra Lynn (Hardtke)Huff and many others. Some of his most popular co-writes are "Shekinah", "Reason to Dance", "Holy Ghost Parties" with Cory Asbury, "Only One", "Song of Love", "We Love your name" and most recently released his sophomore full length project "Here is my worship" (Forerunner Music 2014).
When asked what accomplishment makes him most proud, his response is "My family. I have the privilege being married to Nayomi, my best friend and the love of my life. She pushes me to want to be as great as people think I am at times. And she is the mother to our three incredible children, Mahan, Justice, and Addison. My family is my greatest reward and my accomplishment."
Website: www.jayethomas.com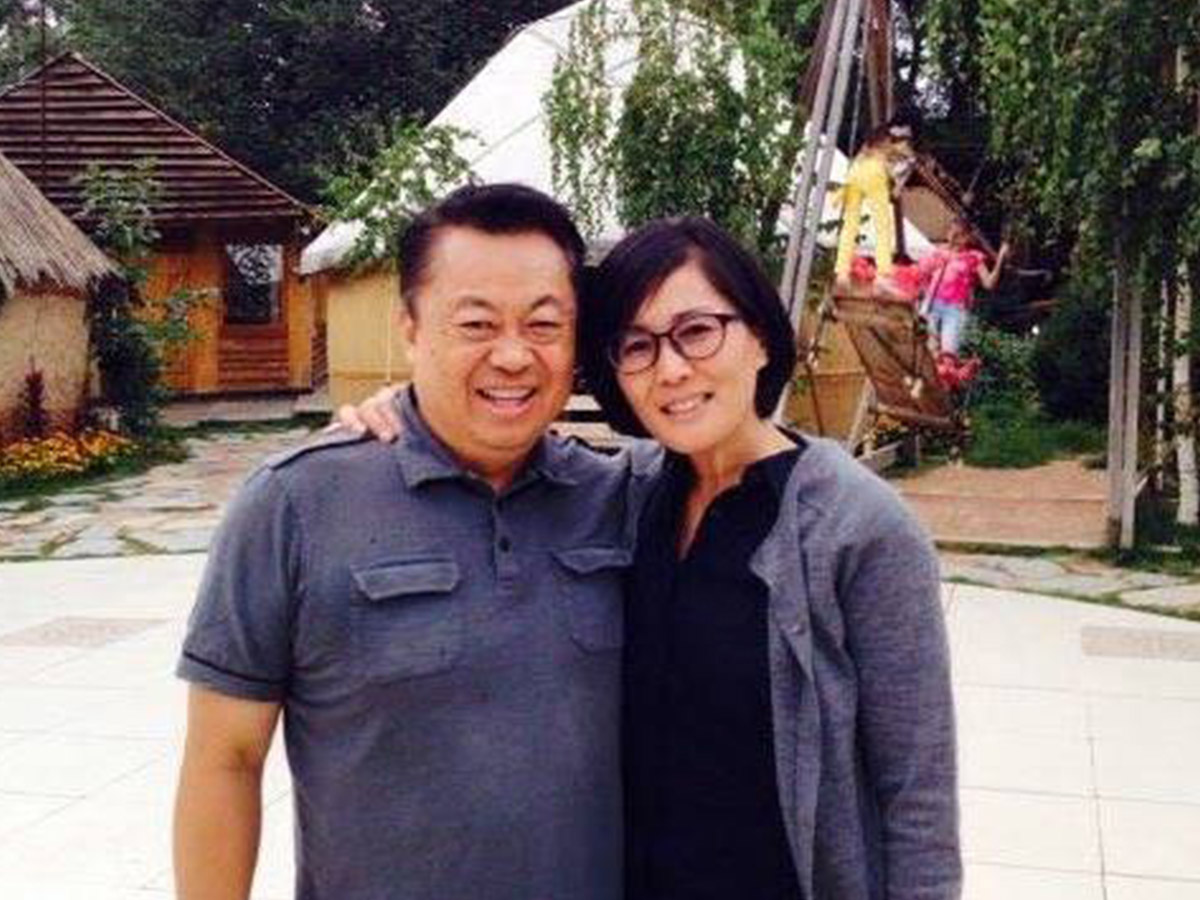 John and Kristen Goh
Go Seoul Mission Church-South Korea
Our primary goal is to reach the young people in Seoul, especially those in their 20's and 30's, to know God well, to be committed to God fully, and to be trained and sent out to the marketplace and/or to the nation for the glory of God and blessing of all people.  We do this not only because this is the "normal" Christianity, but because we believe that both the Korea Reunification and the Global Awakening and Revival are imminent.  Therefore we are seeking & gathering, inspiring & motivating, equipping & training the young people to be evangelists and reformers for this coming season.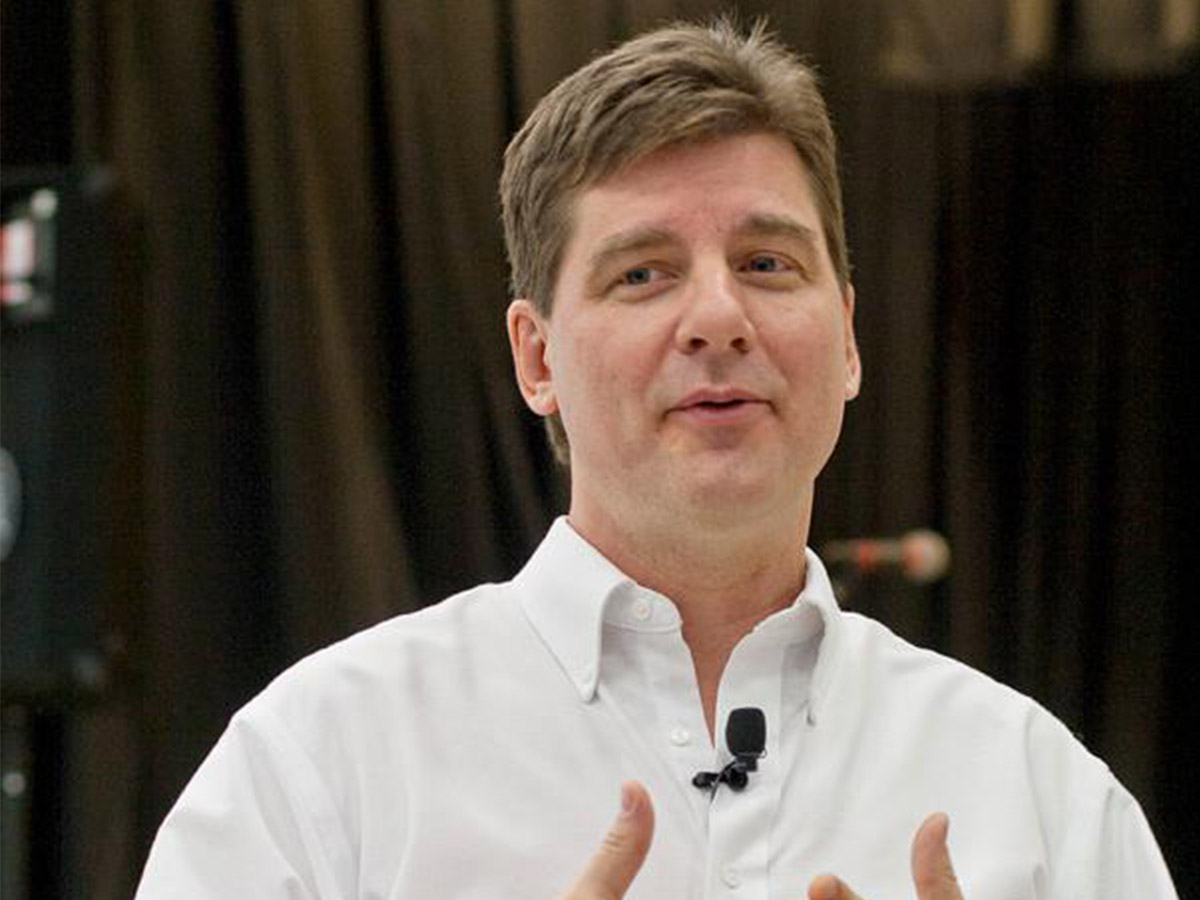 Kent Taylor
Turkey
I studied at Wheaton College with John Lee and Shin Kim. 
I moved to Izmir, Turkey in 2001, and have been in Turkey a total of about 12 years.  
In 2001, as a team of 12 people, we planted a church named New Birth Church, from which three other churches in other cities in the region were planted. In 2010 we planted Resurrection Church, and continued the responsibility over one of the churches previously planted. The first church and other two churches have continued independent from our oversight.  
The Izmir House of Prayer was started shortly thereafter and is being led by a couple from South Korea. Along with 10 other full-time intercessors, also from South Korea, the Izmir House of Prayer now has continuous worship and prayer 24/7. 
We also established a center for raising up harvesters for the harvest God promised prophetically to bring to Turkey.  
A ministry to Syrian refugees resulted in the establishment of a church, which now continues on independent from our oversight as a flourishing church under a Syrian pastor. Additional Syrian ministries, through house-visitation and home bible studies, continues through several members of our church.  
I am currently serving as one of the senior leaders of Resurrection ministries.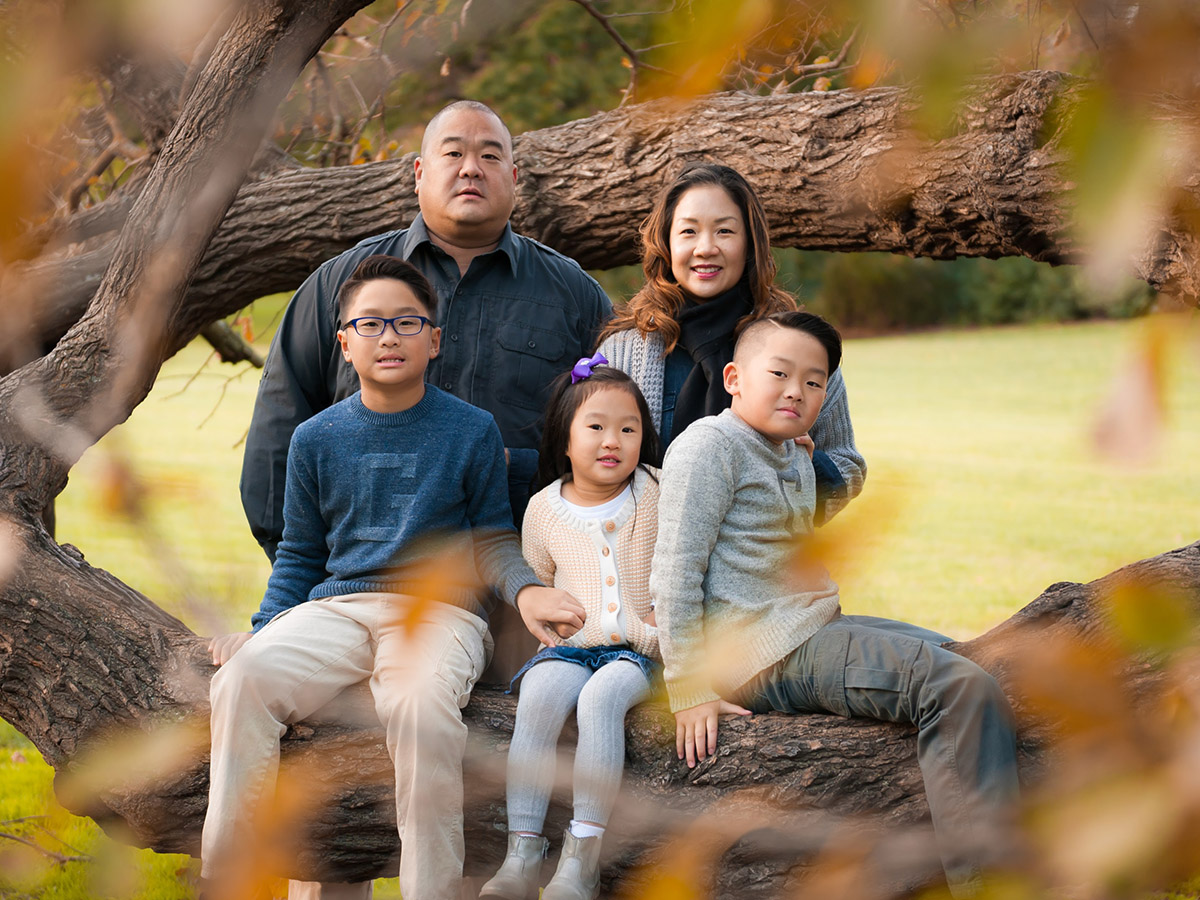 Matt and Deniece Park
IHOP-KC
Matt, Deniece, Christian, Graham, and Evangeline have been at IHOPKC since 2012. After a 3 month church pioneering school at YWAM Kona, they felt the call to join the prayer-missions convergence and moved to Kansas City to serve as intercessory missionaries. 
"The IHOPKC community exists to partner in the Great Commission by advancing 24/7 prayer and proclaiming the beauty of Jesus and His glorious return. The Lord has called us to be a community of believers committed to God, each other, and to establishing and maintaining a 24/7 house of prayer in Kansas City—a perpetual solemn assembly gathering corporately to fast and pray in the spirit of the tabernacle of David.
We are committed to prayer, fasting, the Great Commission, and to living as forerunners, spiritually preparing for the unique dynamics of the end times. The work of our ministry includes equipping and sending out missionaries as dedicated intercessors and evangelists who work to see revival within the Church and a harvest among those searching for God. We take seriously the mandate to train believers to love Jesus and others wholeheartedly, as together we go forth to preach the Word, heal the sick, serve the poor, plant houses of prayer, and proclaim the return of Jesus across the earth." www.ihopkc.org/about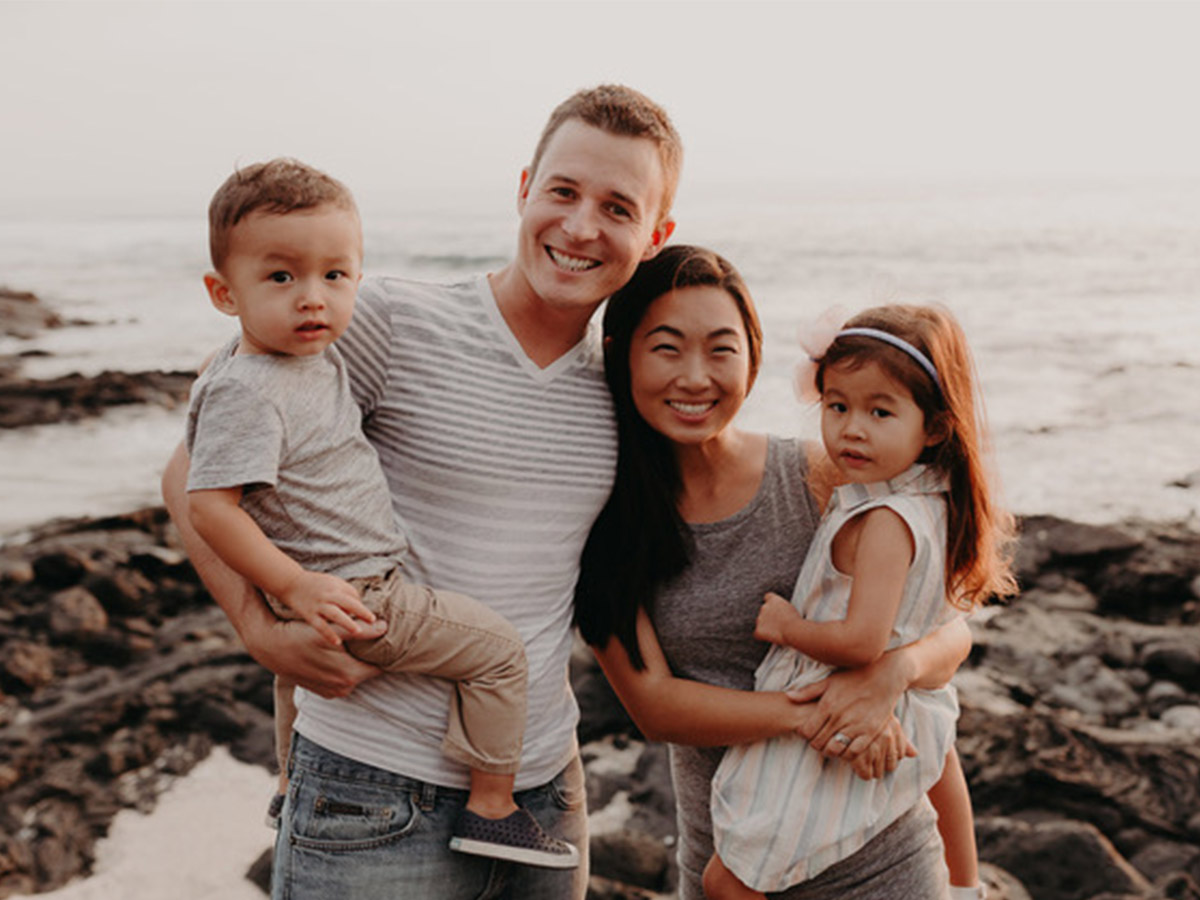 Michael and Anna Brown
YWAM-Kona
Kids: Eternity and Xavier
Mike and Anna have been working with YWAM for a combined time of 20 years!  Their hearts are to see reformation in the cities and nations of the earth by helping raise up a generation that whole-heartedly follows Jesus.  Currently their primary ministry is helping facilitate training on the University of the Nations YWAM base in Kona Hawaii as well as teaching/speaking/preaching in Kona and around the world.  They have recently turned the leadership of the Awaken ministry over to the next generation of leaders and are seeking God about the next thing He wants them to be building for the Kingdom of our Jesus!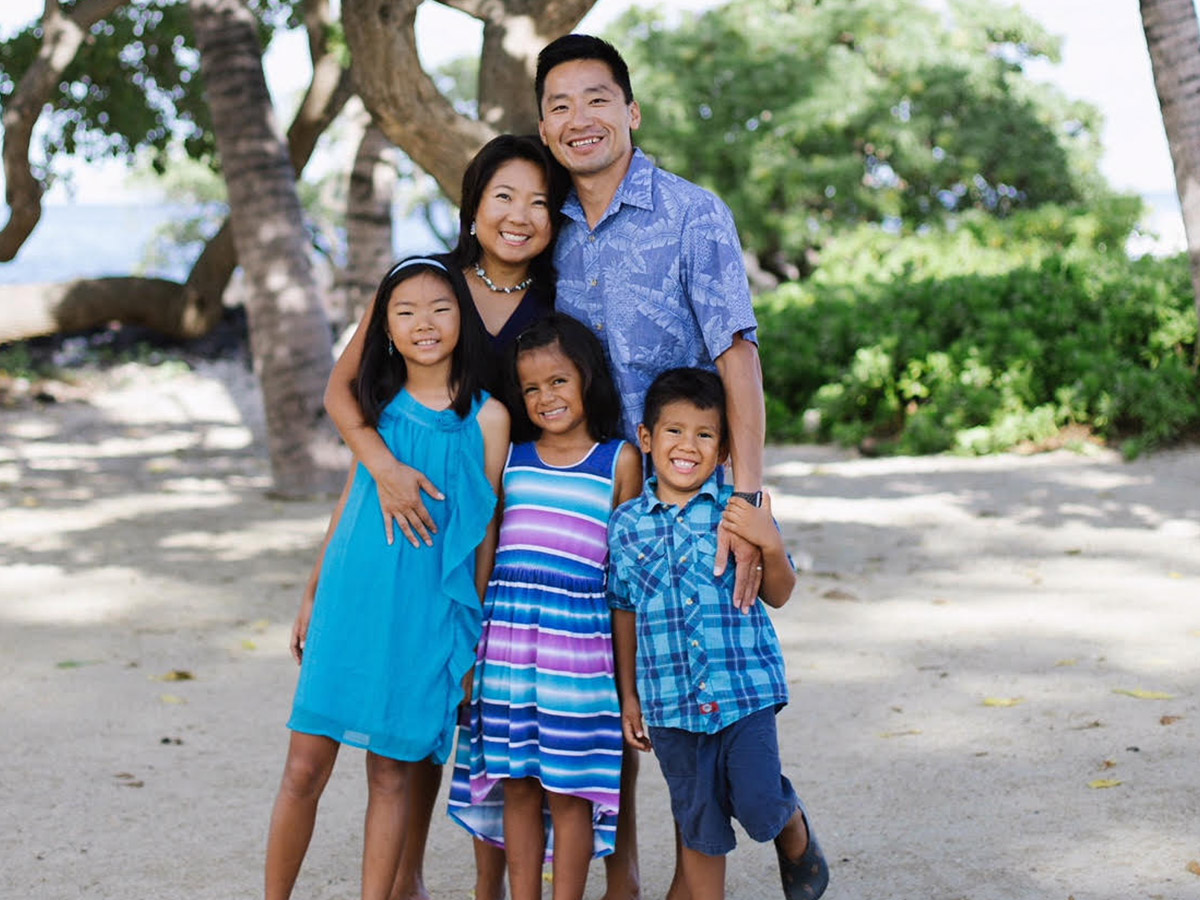 Steve and Diana Guo
YWAM-Kona
Aloha!  We are the Guo Family!  
Steve and Diana have a heart for at-risk children.  We have been foster caregivers since 2010 and have had the privilege of sharing the Love of Christ to approximately 30 children in our home.  Currently, we have 6 kids in our home. Our oldest is 10 years old named Naomi, and our 2 adopted kids, Metzly and Jason, are siblings. We are also in process of adopting 3 brothers from the Hawaii foster care system, ages 1,  2, and 6 years old. 
Presently, we serve at YWAM Kona and the greater Kona community.  Through YWAM Kona, we have the opportunity to encourage others to become foster parents by sharing His story in our lives.  Within the greater Kona community, we get to love on and pray for the children in the foster care system, as well as their biological parents.
If you have any questions about the foster care system, or want to connect, please email Steve, sguo001@gmail.com or Diana, popokiguo@gmail.com
Much Love and Grace to you from the Guo's!