Church Support Ministries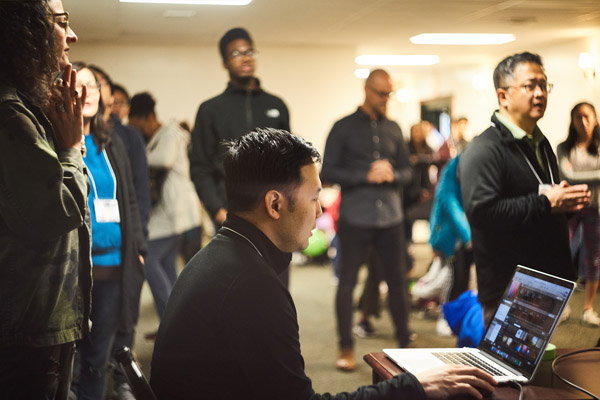 AV TEAM
We believe technology is an important tool to deliver the Gospel and convey our mission to support weekly worship and prayer services. The team is made up of dedicated volunteers who come with a wide range of experience levels and skills. From setting up sound equipment, casting projector software, to recording weekly sermons, our team is eager to learn and is ready to share messages of hope in every format.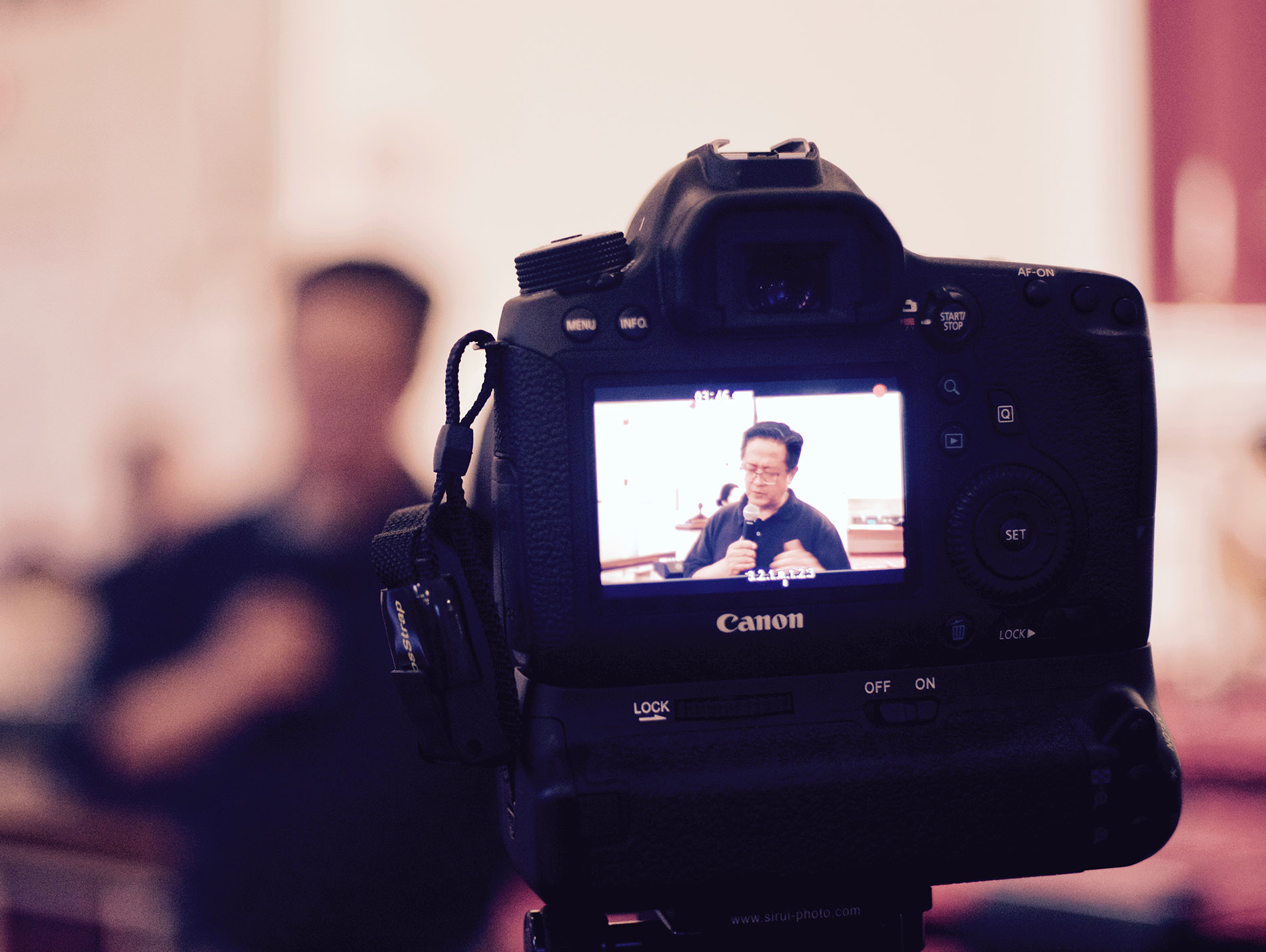 MEDIA TEAM
The Rock Media Team is a creative ministry and support team at Rock Church whose mission is to facilitate information communication and creatively convey the beauty, hope and presence of the Lord through media and visual arts (and technology).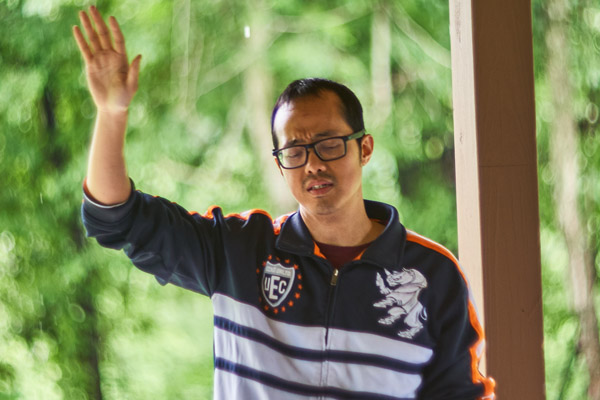 pASTORAL CARE TEAM
For those desiring prayer for a physical need or simply want to connect with a pastor for pastoral care, we offer two ministries: one is a visit (home or coffee house) from our congregational care pastor, Pastor Tom Youn (thomashyoun@gmail.com); the other is our Soul Care Ministry that offers focused prayer and counseling from our pastoral care team. If you're interested in receiving Soul Care Ministry, please contact Hollie Noble, hollie.rockchurch@gmail.com.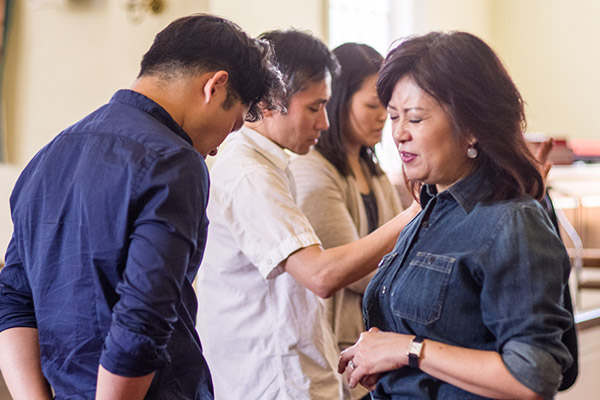 pRAYER TEAM
Prayer is at the heart of Rock Church. Being part of the prayer team means training in prayer — how to hear God's voice and how to minister in a spirit of love and encouragement. Besides praying for those seeking to receive prayer, the prayer team also engages in prayer before Sunday service and at other ministry times. If interested, please contact Helen Kim, helen.rockchurch@gmail.com.
sPECIAL eVENTS TEAM
For a small church, we are active in inviting special speakers and missions partners. Welcoming our guests, arranging rides, fellowshipping over meals, and general logistics are all involved in this ministry of hospitality. If interested, please contact Helen Kim, helen.rockchurch@gmail.com.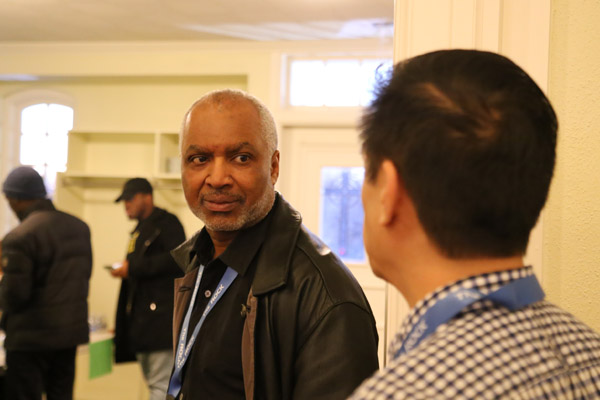 WELCOME TEAM
The Rock Welcome Team is a ministry at Rock Church whose mission is to serve newcomers, members and visitors with open hearts and hands, humility and hospitality, care and compassion. Our goal is to welcome everyone to worship as we welcome the Lord in our midst. If interested, please contact Hollie Noble, connect.rockchurch@gmail.com.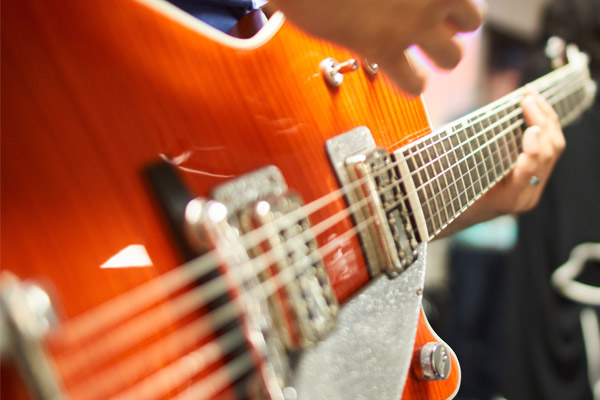 WORSHIP TEAM
Worship and Prayer are the bedrock of Rock Church's main pursuit, the presence of the Lord. It is in God's presence that we are transformed. As a member of the worship team, you are involved in a tight knit community of fellow worshippers. As we say here, the heart of the worshipper is far more important than any musical ability (although some musical ability helps!). If interested, please contact Richard Kim, connect.rockchurch@gmail.com.
SUNDAY SERVICE STARTS AT 1:30PM