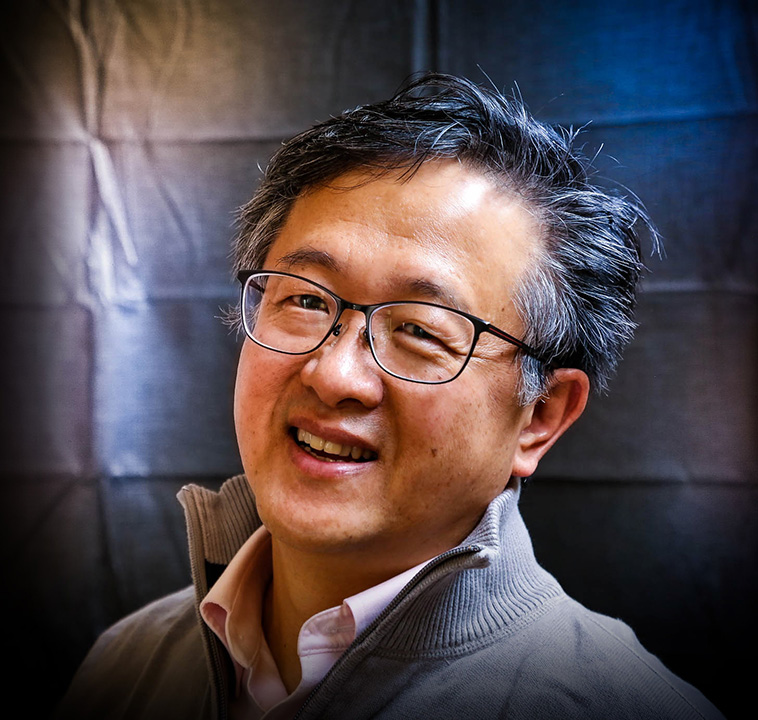 Pastor John Lee
Lead Pastor
Pastor John serves as the Lead Pastor at The Rock PC. He is married to his amazing wife Suezan, and father of 2 daughters. He is also the Academic Dean at the John Leland Center for Theological Studies in Arlington VA and a member of the Company of Teachers for the Reformed Institute. John earned a B.A. from Wheaton College, a M.Div. from Gordon-Conwell Theological Seminary, a S.T.M. from Yale, and a Ph.D. in Philosophy of Religion and Theology from Claremont Graduate University in California. On top of his love for academia, he is an undisciplined runner and a distracted reader of things few would care about.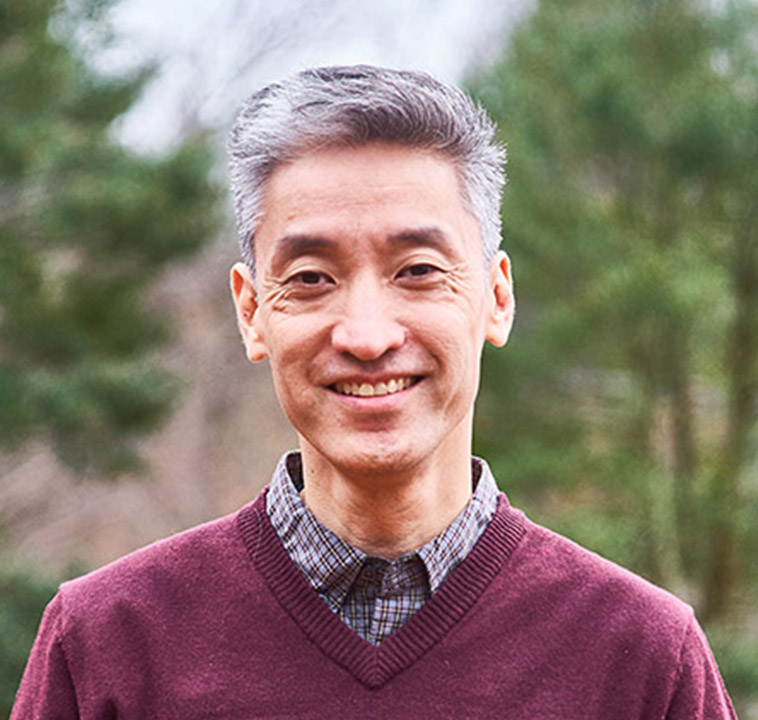 Pastor Tom Youn
Pastoral Care and Visitation
Pastor Tom serves as the associate pastor at the Rock PC.  He earned his M.Div. from Gordon-Conwell Theological Seminary and is working on obtaining his "master's in Family Survival" as a stay-at-home dad where he is always looking for proven methods to feed his children.
He is married to Joanne and is the proud father to 3 children, Jacob, Christopher and Bethany.  This tiger dad has an interest in healing ministry, enjoys golfing in his spare time, and looking for clever ways to create more spare time.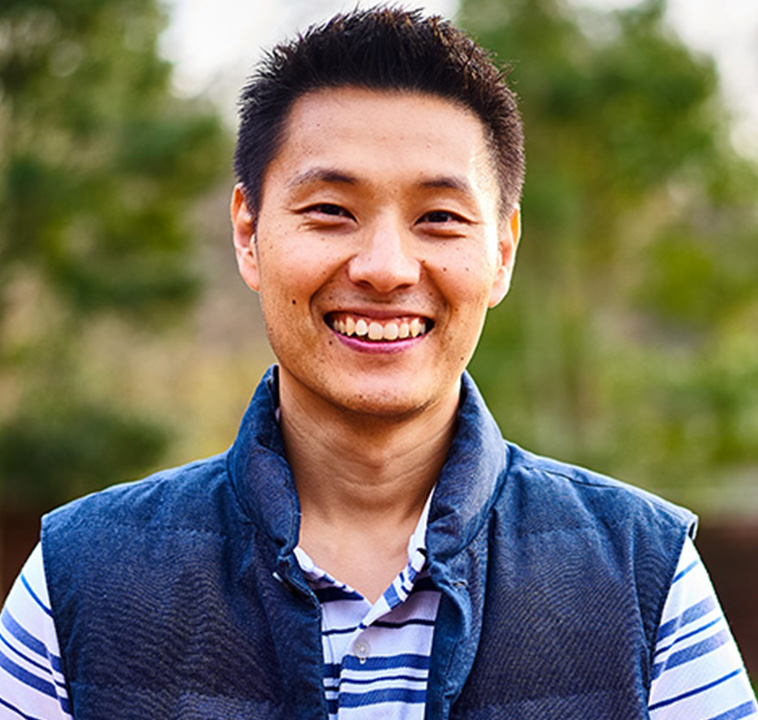 Pastor Brian Lee
Youth, Young Adults and College Pastor
Brian Lee joined Rock PC as a youth pastor in the fall of 2014.  He is happily married to Angela, and he and his wife welcomed their first baby girl shortly after he began serving at Rock.  They named her Autumn after their favorite season, which is also when all three of them celebrate their birthdays.  Brian received his Master of Divinity at Gordon-Conwell Theological Seminary and has begun his twelfth year in youth ministry.  He loves serving the youth and is still discovering what it means to live for God.  Brian enjoys reading all sorts of books, cooking, and playing/watching sports.  He collects baseball cards, reads comic books, and plays video games.  The older he gets, the more childlike he becomes.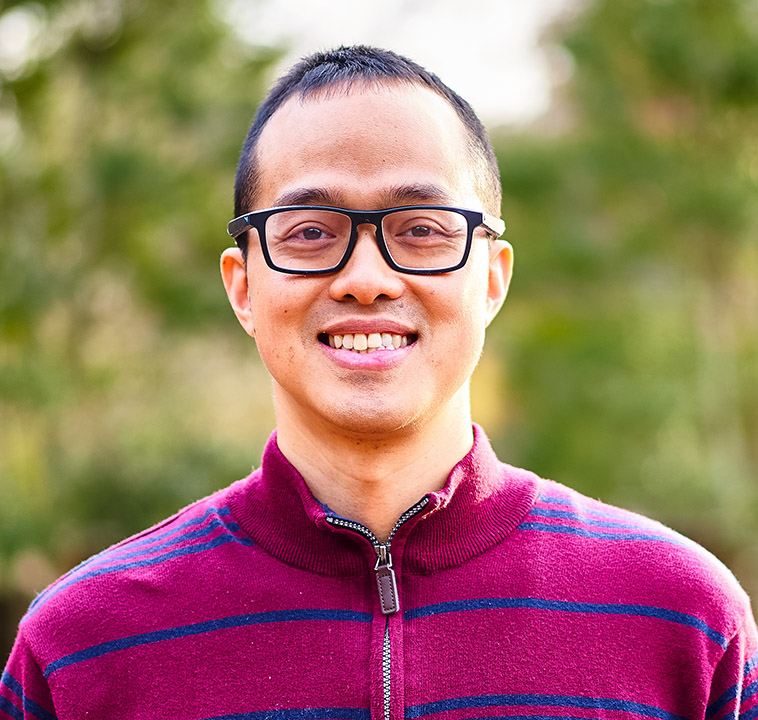 Pastor Apisit "Ide" Viriya
Rock Church Mission Partners
Apisit "Ide" Viriya met Jesus Christ on March 2, 2010 and his life was forever changed.  He is currently serving The Rock's college group and he is also pursuing a Master of Divinity degree at the John Leland Center for Theological Studies.  Being a Thai American he desires to see the Thai people encounter the love of God.  Ide has a cat named Jedi.  With regards to mashed potatoes: chunky or creamy; instant or using real potatoes; turkey gravy or chicken gravy; he is a big fan!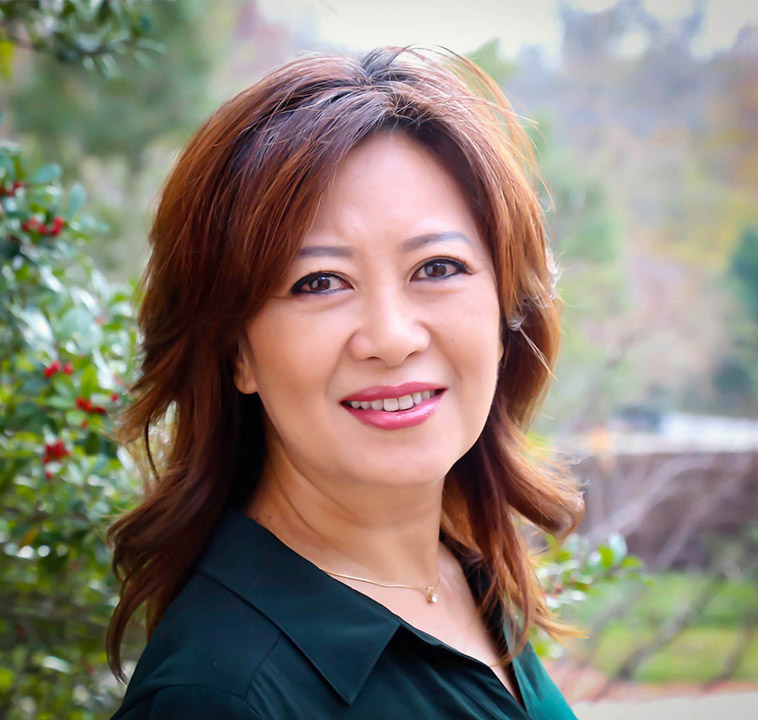 Helen Kim - Elder
Prayer Team, Special Events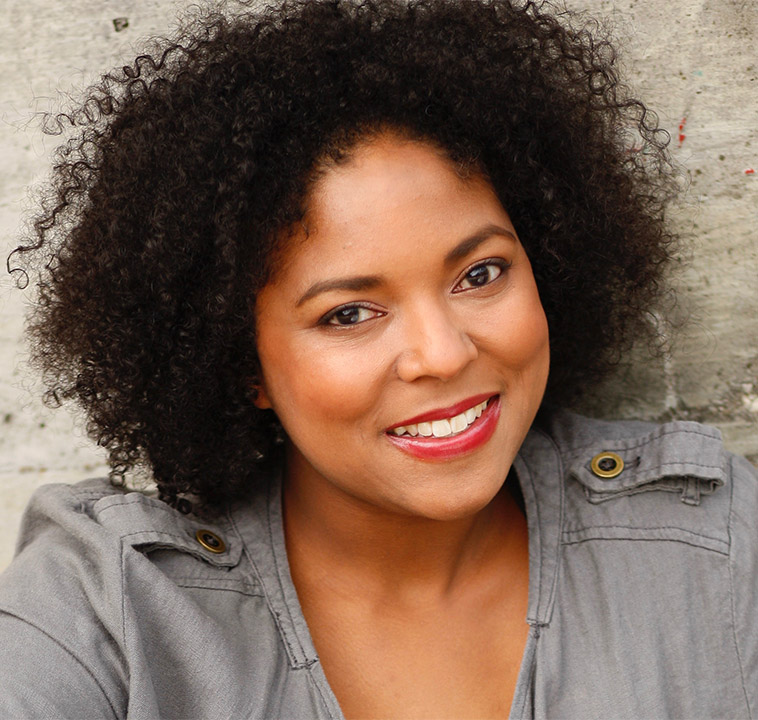 Hollie Noble - Elder
Media and Welcome Team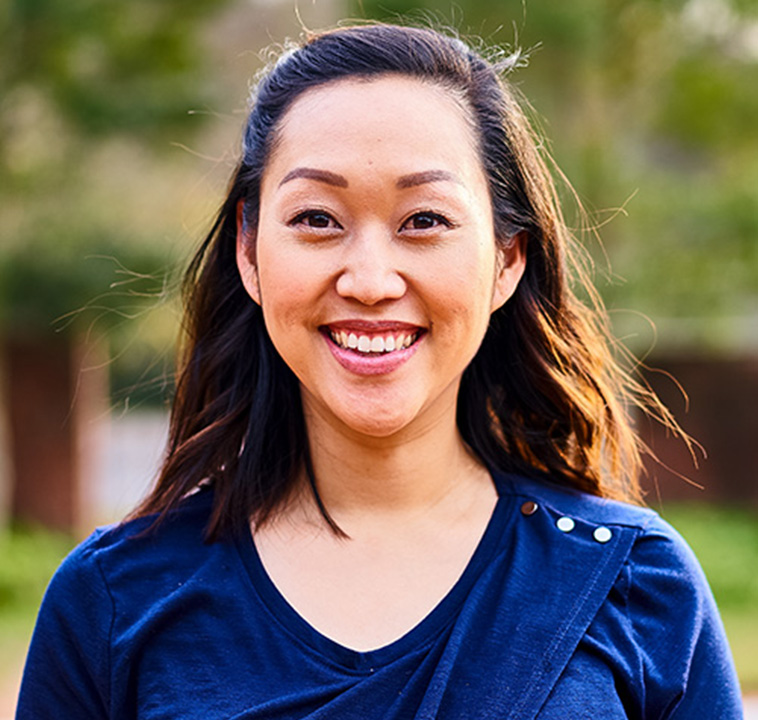 Erica Yi
Children's Ministry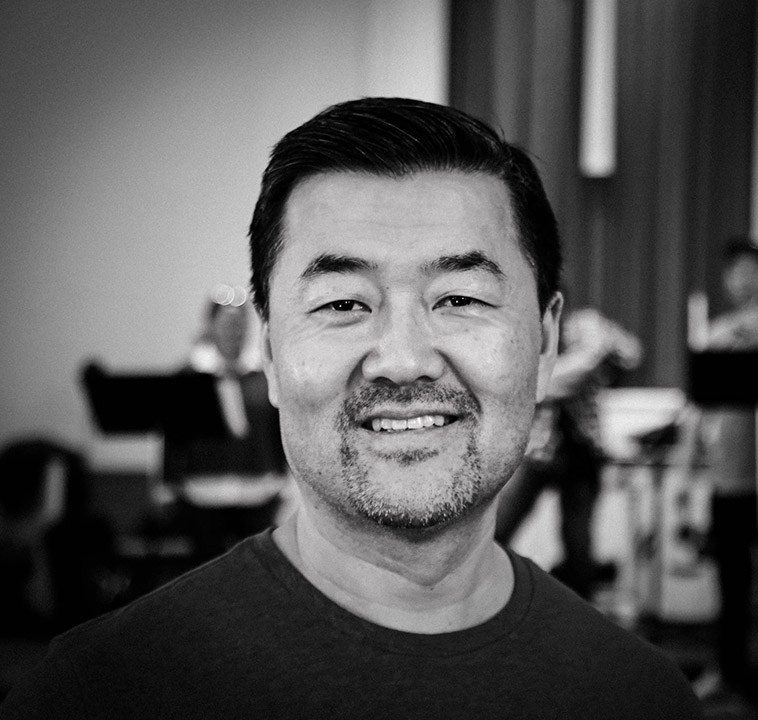 Pete Dejtisakdi
Community Life
SUNDAY SERVICE STARTS AT 1:30PM