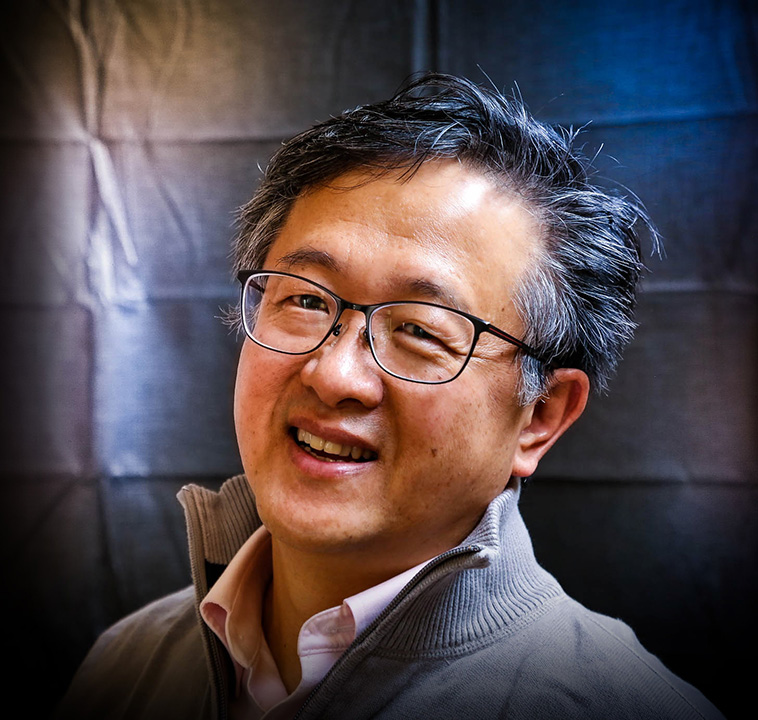 Pastor John Lee
Lead Pastor
Pastor John serves as the Lead Pastor at The Rock PC. He is married to his amazing wife Suezan, and father of 2 daughters. He is also the Academic Dean at the John Leland Center for Theological Studies in Arlington VA and a member of the Company of Teachers for the Reformed Institute. John earned a B.A. from Wheaton College, a M.Div. from Gordon-Conwell Theological Seminary, a S.T.M. from Yale, and a Ph.D. in Philosophy of Religion and Theology from Claremont Graduate University in California. On top of his love for academia, he is an undisciplined runner and a distracted reader of things few would care about.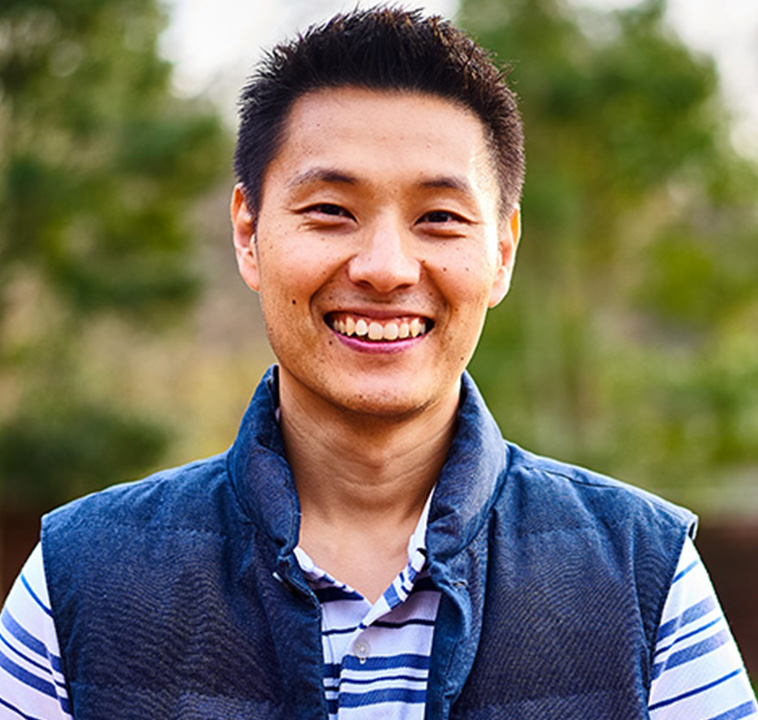 Pastor Brian Lee
Youth, Young Adults and College Pastor
The grace of God deeply moved Brian to surrender his life to Jesus when he was a middle school student.  Brian found his identity in Christ when God revealed Himself as the Good Father to him. Even now, God is teaching him more about His everlasting love and who he is as a child of God.  The more Brian experiences God, the more he realizes how unfathomable God is.   
 It is by the grace of God that Brian is called into ministry.  He has a heart for the next generation and he enjoys building relationships with them and helping them find their identity in Christ.  Brian believes God has a strong calling on them to rise up and courageously live for Jesus in all areas of their lives. 
It is by sheer grace that Brian married up to his lovely wife, Angela, and he is a father of two wonderful girls, Autumn and Emery.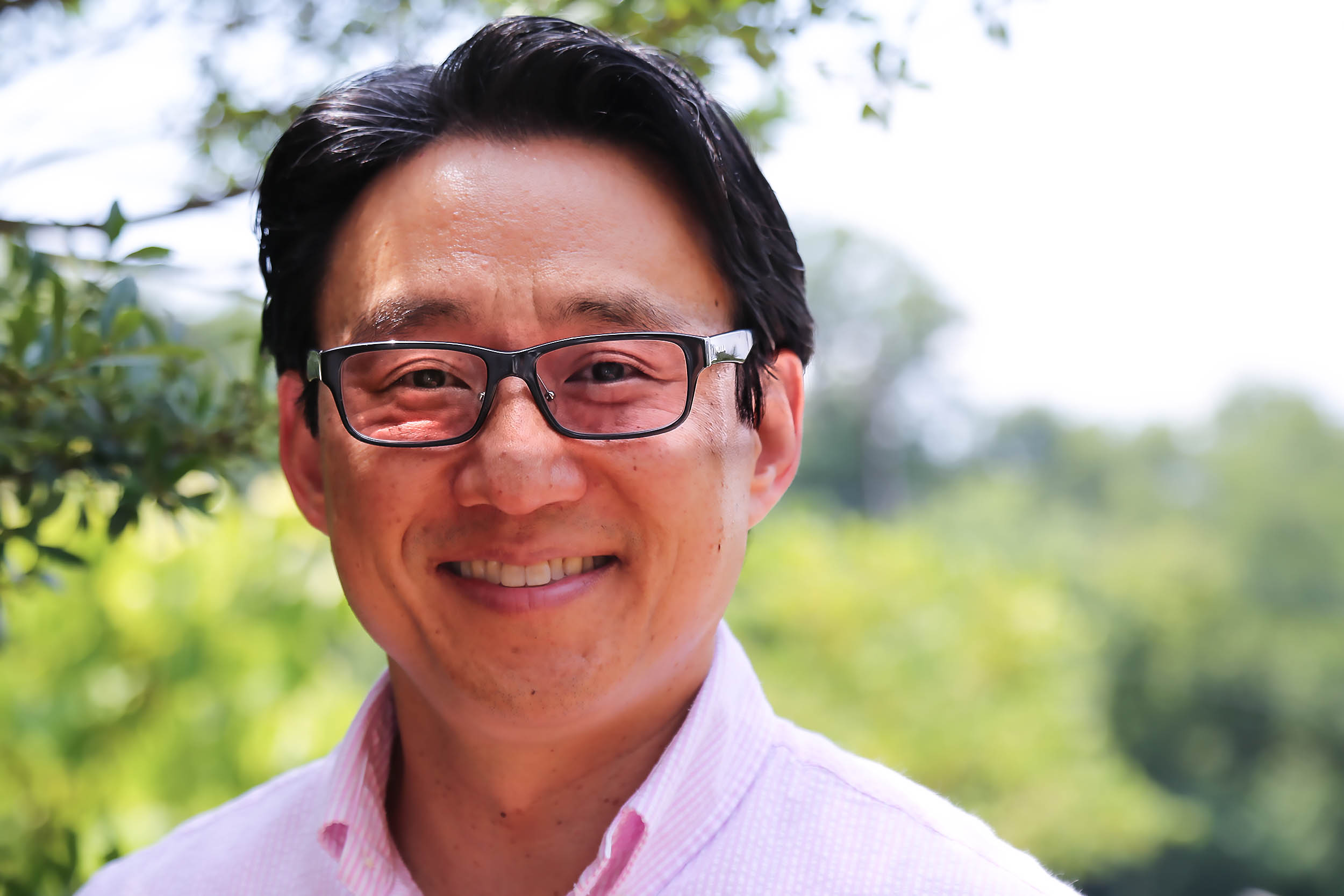 Pastor Wellington Pak
Associate Pastor, Small Groups
Pastor Wellington is a son on a divine adventure. His life was transformed when his faith journey took him from knowing only the God within the walls of church to partnering with the Father who reigns over all of life. His calling is to join the "Family Business" of heaven by:
growing
in deep intimacy with the Triune God,
helping
others step into the same invitation, and
building
with the Holy Spirit to transform cities and nations—especially in and through the marketplace. 
As Associate Pastor, he leads the effort to build space—spiritual and relational—where people can gather in small groups to discover their identity in God and know how to walk it out. Wellington is also a strategy executive, an adjunct business school professor, and most recently the founding President of FHI Ventures, an impact investment firm providing venture capital to social enterprises in emerging markets. He is the husband to an amazing wife, Cathy, and the father of three beautiful teenagers.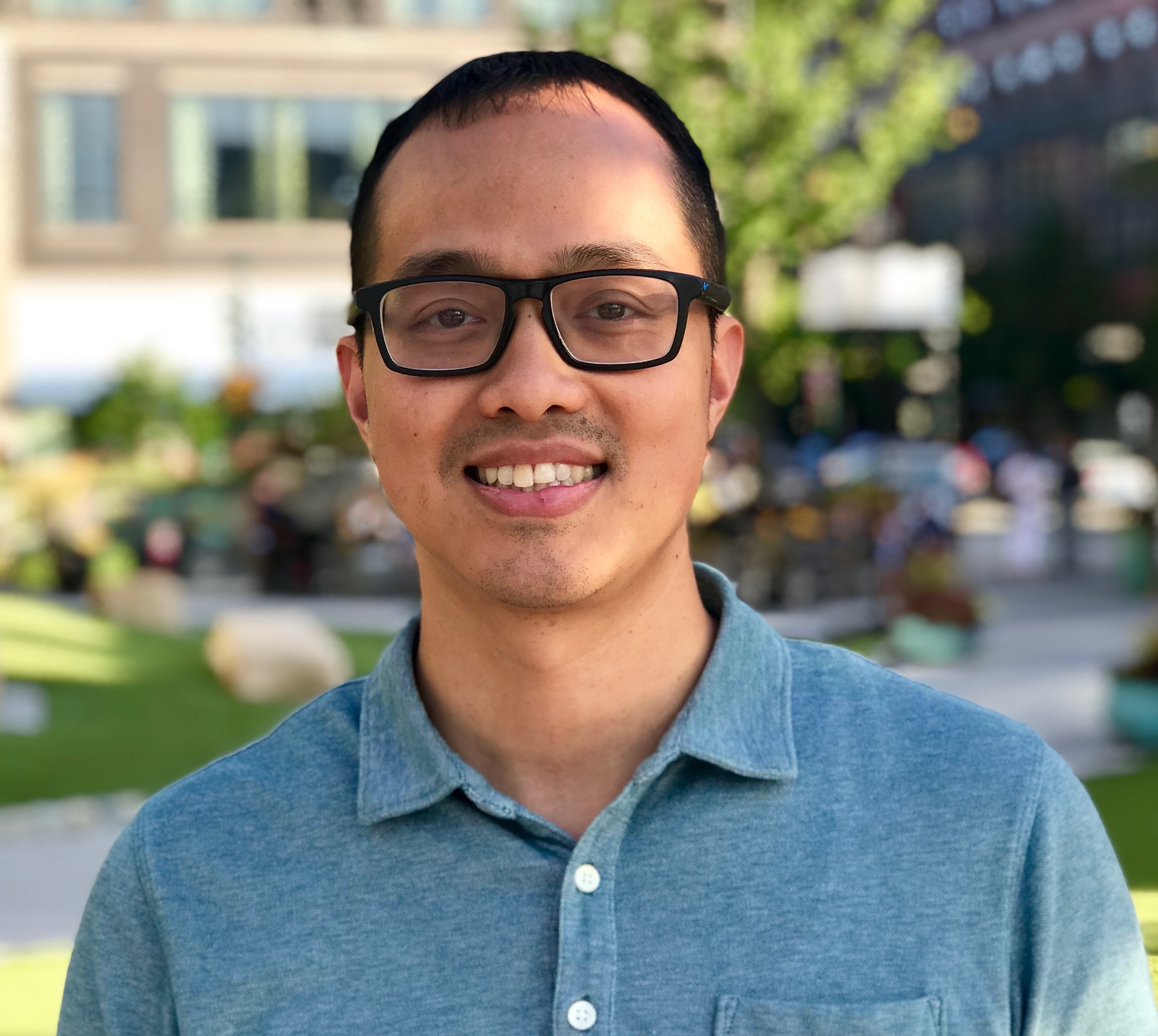 Pastor Apisit "Ide" Viriya
Rock Church Mission Partners
Pastor
Ide
 is a lover of God, a blessed husband to his wife Amy, and a blessed father to his sons Elliott and Sean.  His life was forever changed in 2010 when he encountered Jesus in a personal and powerful way. Since then, his passion and desire is for others to know God and for people to grow in deeper intimacy with Him.  At the church, 
Pastor
Ide
 is responsible for maintaining and strengthening the church's relationship with its Mission Partners and Friends by staying in contact with them, including receiving their prayer requests. 
Pastor
Ide
 has his Master of Divinity degree from the John Leland Center for Theological Studies.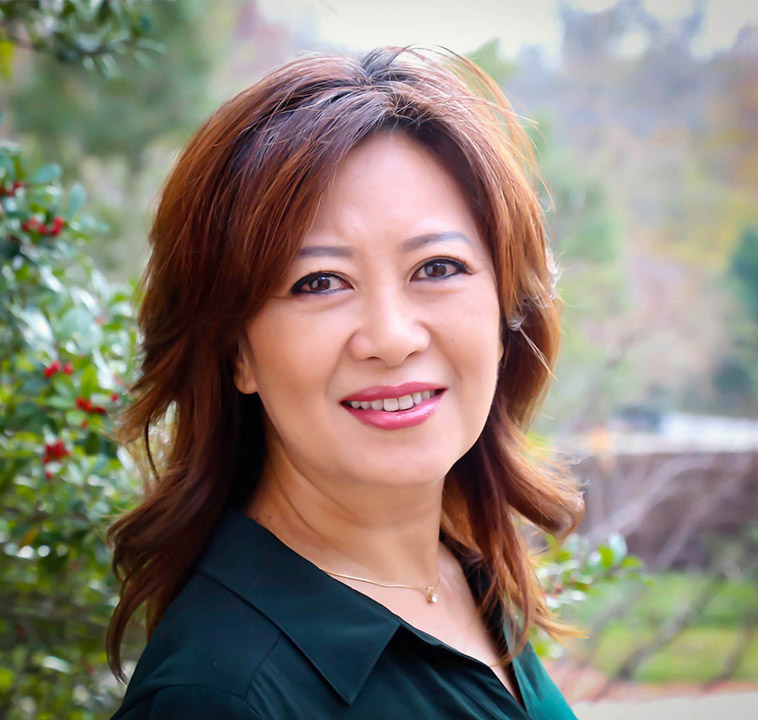 Helen Kim - Elder
Prayer Team, Special Events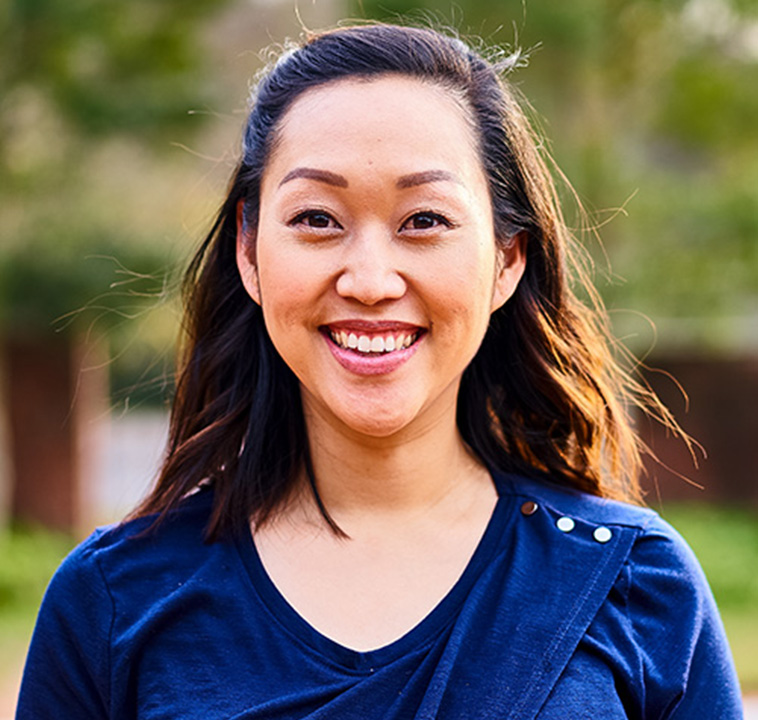 Erica Yi
Children's Ministry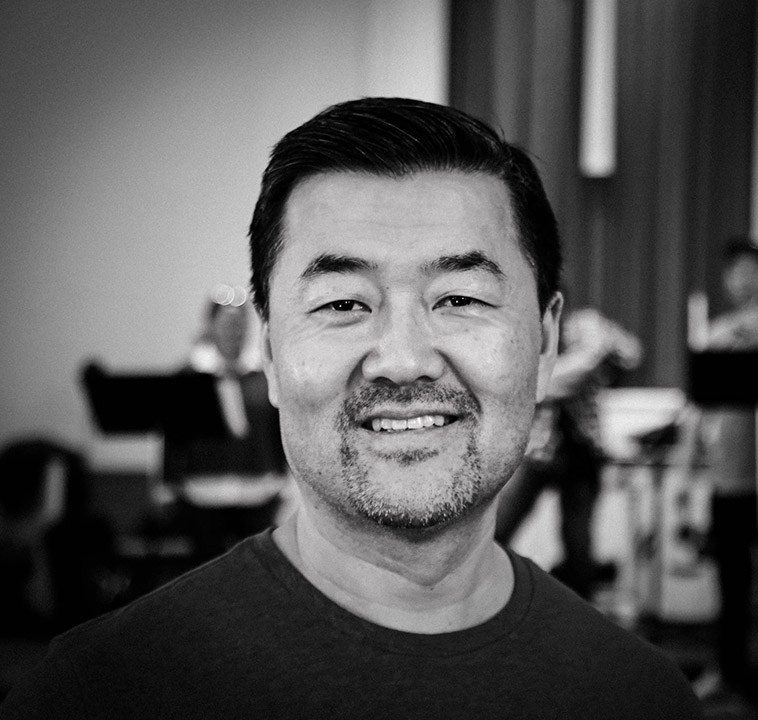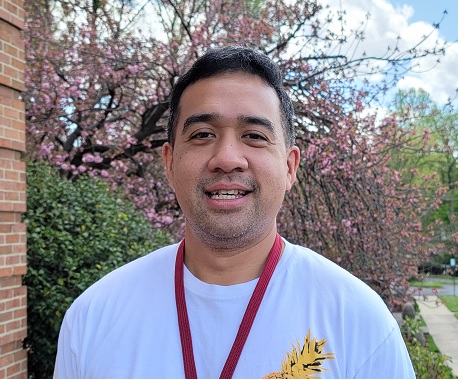 Pete Dejtisakdi
Community Life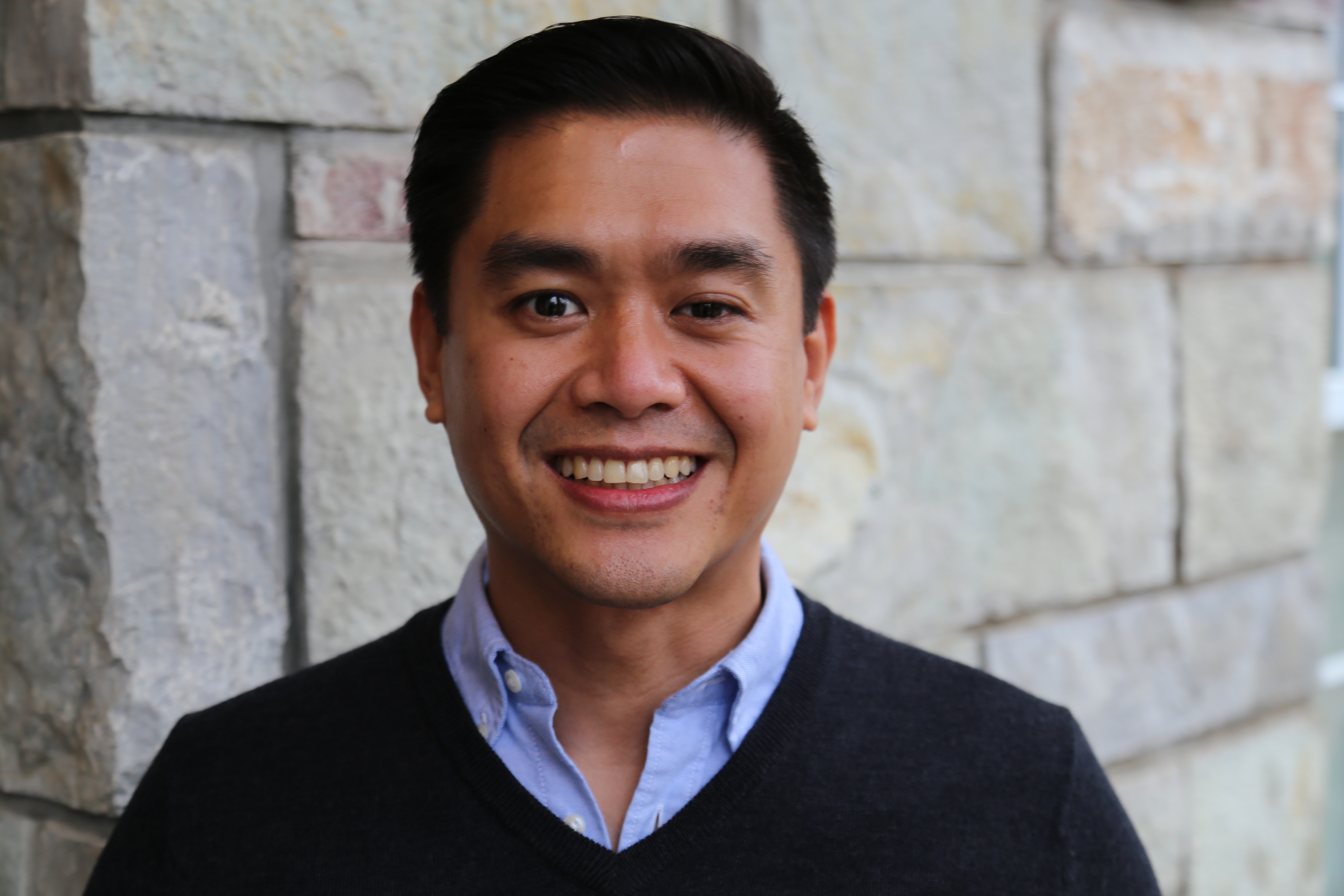 Noel de Santos - Elder
SUNDAY SERVICE STARTS AT 1:30PM